Creative Backstage is not only a full service production house. We also office services that include but are not limited to: generators, tents, tables/chairs, drape, mobile restrooms, mobile box offices, mobile showers, VIP furniture, security, valet, labor for events, trucking, permitting, logistics, event managers, ticketing, rentals, sales and more.
LED Video Screens
Creative Backstage is one of the first to bring LED screen technology to Arizona. We can supply your event with the correct LED screens needed from 1.4mm to 20mm. LED screens are not just for large video formats but also can be used for scenic elements. We can supply outdoor and inside screens along with 3mm self-standing/running digital signage. We also supply LED screen tables and LED screen gaming systems. Please contact us for your LED screen needs.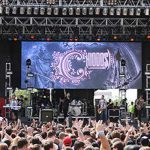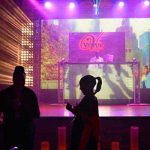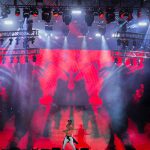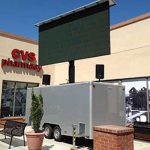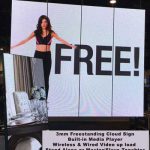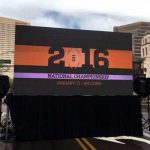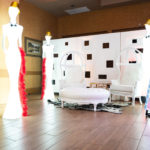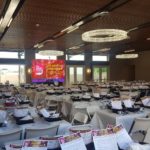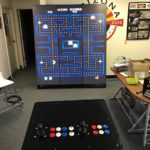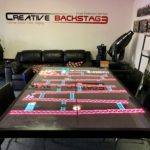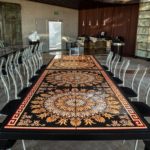 Indoor / Outdoor screen
3mm Free Standing, Self-Running Cloud Signs
LED Screen Trailer
Custom Rolling Bases Plate Rolling LED Screen
Digital Step and Repeat
3mm LED screen Tables – Custom Build
Motorized Ground Support Systems and Ground Support Options
Special Effects
We can create the atmosphere for your event from fog to confetti and all between.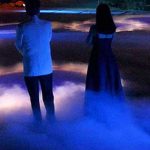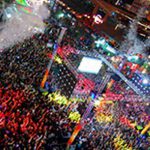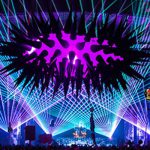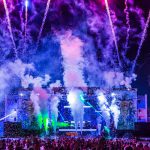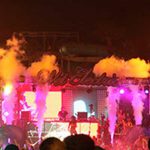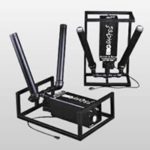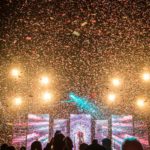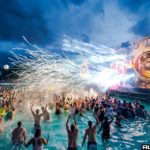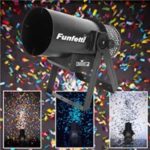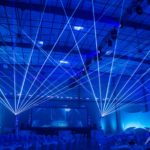 CO2 Jets / Gun
Confetti Cannons -CO2 Continuous Mini & Big Blasters
Confetti / Streamer Cannons – Double Barrel Air Compressed
Confetti Hopper with Turbo Fan – Chauvet FunFetti
Fog / Haze Effects / Pyro Foggers
Low-lying Fog
Lasers
Mirror Balls and Other Effects
Pixal Paint
Pixal Paint allows you to literally paint digital pixels with invisible light. Pixal Paint uses a rear projection screen and custom paint programs to create life size art. Easy to use and fun for all.
A customizable user interface is provided that enables the user to work with the digital paint in a wide palette of paint colors, brush shapes, brush sizes and more. Images can be loaded as a background so users can easily paint like a coloring page or allow for custom branding with logos or themes. After the users create their art, they can print a copy onsite or save it to a computer, website or Facebook.
Pixal Paint is environmentally friendly and accessible to anyone without any prior computer or art skills. Pixal Paint captivates all audiences from young to old and allows participants the ability to express their own artistic creations on a larger than life canvas. Pixal Paint can be used in all event settings.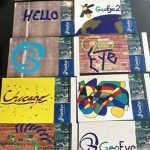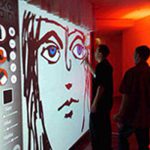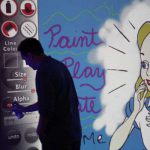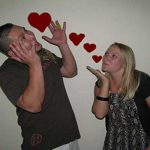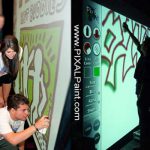 Instant Photo Upload onto screen
Customizable Stencils
Art Prints Instantly
GOBOS / MARKETING / PRINTING
We've got you covered when it comes to marketing your brand or spicing up your event with either lighting, video and/or vinyl.
Please contact us for you printing needs. We offer an entire range of services.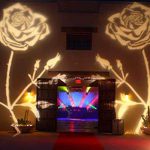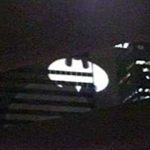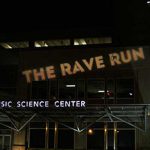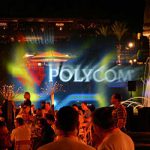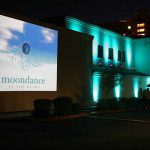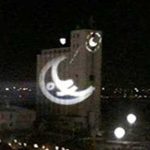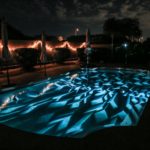 Gobos are often cut from a metal sheet and projected through a light fixture that is either static or moving
Gobos can also be digitally formatted and projected from a video projected on to a screen, wall, building and even the side of a hill
Moon Balloon logos / Airstar products and similar products we can logo
Custom Logo Application
Custom Mobile Stage Banners
Custom Event Websites
3D Logos
Video Creation
Aerial Photography
Need pictures of your event from 400ft to 9000ft? No Problem!!
We created this service to offer our clients something different than pictures taken from a drone. Do not take us wrong, we love drones, but nothing compares to photos that can be taken at greater elevations, giving you a more complete overview of your event. Photos are taken by a professional photographer to expertly capture the needs of the client.
Photo shoots are around 15 min to keep the cost down, we will shoot as many frames we can in both JGP and RAW in order to get the best photo we can. Most shoot are about 500 ft to 1000 ft.
Please contact us to learn more.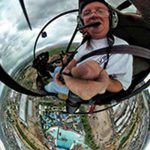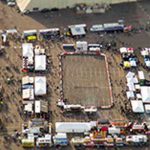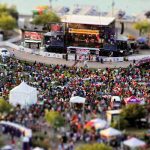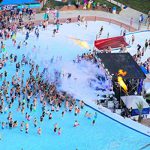 Special Pricing for the Phoenix Area
Drone Services Available
Security Cameras
Keeping an eye over large scale events is key for a successful and safe event. With our Live Video Security System, you can monitor every angle of your event using the latest wireless video technology.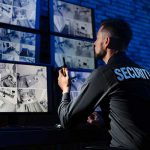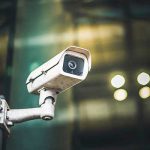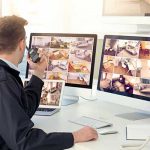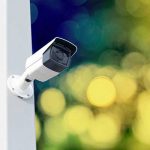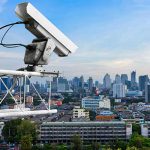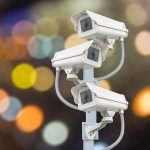 We offer a basic system to monitor areas at your event site from entries to bars to ticket booths, etc..
Covers the Entire Event Area
Multi Cameras in Real Time
Transmit up to One Mile (Los)
Uses WiFi Technology
Multi-View Monitor
HD/DVR Recorder
HD / SD Hybrid System
Wireless IP Cameras
Live, Record and Playback
Sales / Installs
Creative Backstage offers a wide range of products and manufacturers for sales and installs. From LED screens, Audio, Sound, Lighting, Power, Staging, Labor and more.