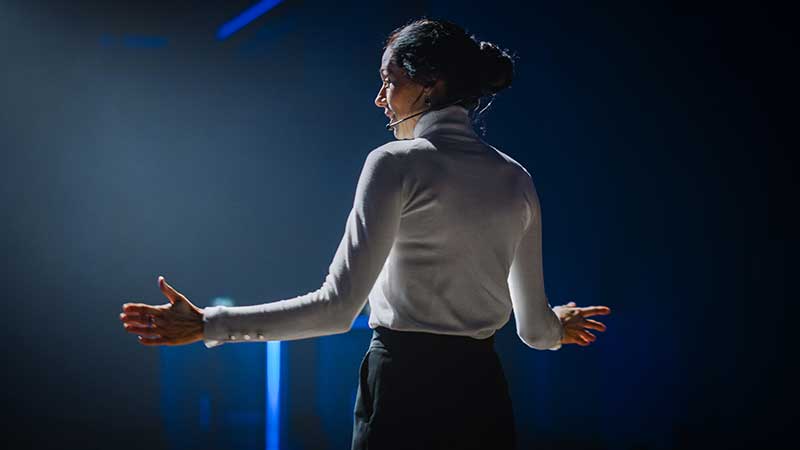 Corporate Conference or Seminar
Attendees can connect from anywhere
Integrate video, surveys and slides
View from multiple camera angles
Connect from unlimited locations
Super easy for speakers & presenters
Event Manager handles everything
Incorporate sponsors, logos, ads
Live two-way communication
Significantly less expensive than travel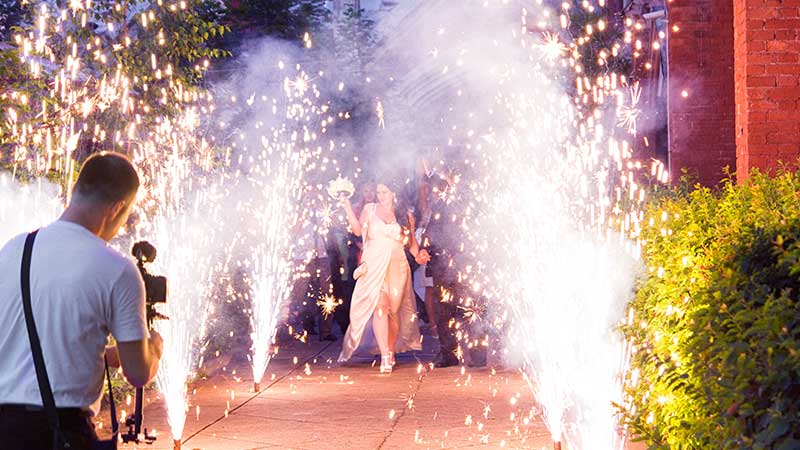 Weddings & Family Gatherings
Participate in the live ceremony
Follow bride down the aisle
View from multiple camera angles
Watch as they through the bouquet
Participate in giving a toast
Walk around visit with others
Tell stories to the group via large video screens
Have a digital recording forever
Have the entire family 'be there' without the cost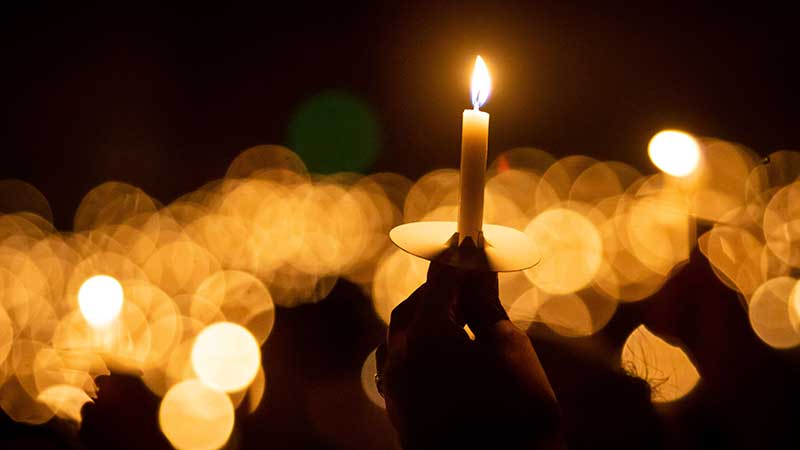 Religious Services & Events
Reach more people with virtual services
Unlimited space requirements
Connect with youth in their environment
Save & replay content anytime
Broadcast to parking lots & large screens
Very cost effective
Watch on facebook, YouTube or website
Have speakers contribute for anywhere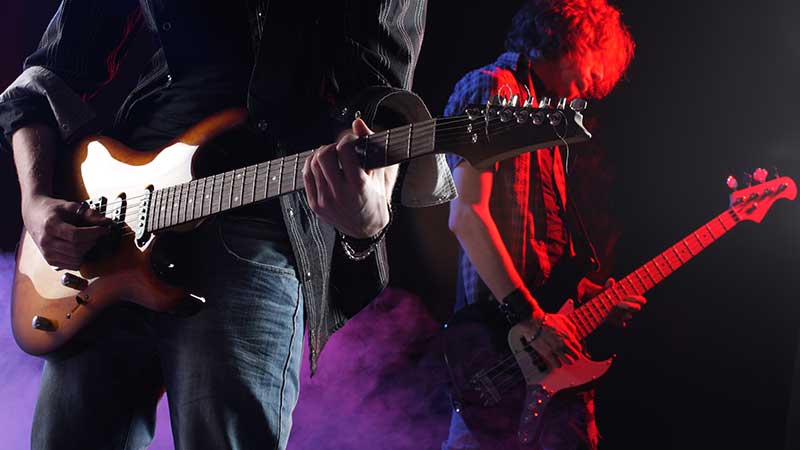 Special Events, Festivals & Concerts
Watch the live event from anywhere
Go backstage and meet the band
View from multiple camera angles
Walk the vendors & activities
Live two-way communication
Walk around visit with others
Free or pay-to-view configurations
Sell ad space, sponsor videos & more

Creative Backstage has developed a custom virtual event system called Be There Technology® that allows you the "Be There" virtually, regardless of the event: Corporate Meetings, Seminars, Weddings, Birthday Parties, Concerts, Festivals, Sporting Events, Fundraisers and anywhere you can think of where you want participation.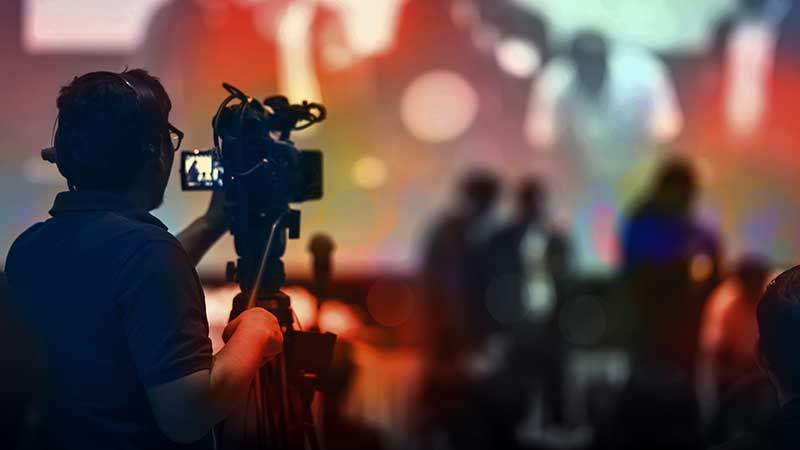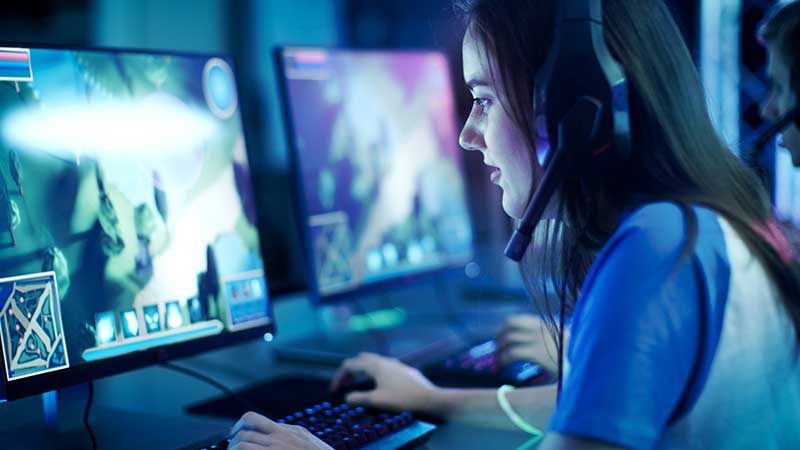 The system provides virtual guests the opportunity to interact with others at an event utilizing local ambassadors, remote cameras, and large video screens. This allows remote guests to give toasts at weddings, participate in a discussion, listen to a concert, walk the festival grounds, see vendors, get a behind the scenes look, participate in on conversations, hear/tell stories, act like a fly on the wall, do fly overs, run/walk in a charity event and so much more.
This service can be offered free of charge to your guests or for a fee that each guest pays for online, all viewable through our streaming browser on a computer, tablet or mobile device, and secured with 128k encryption to protect your privacy.
Download the brochure